With the intention of offering top quality products at competitive prices, La Perla has created its own brands which offer excellent value for money and complement the catalogue of branded products from other manufacturers.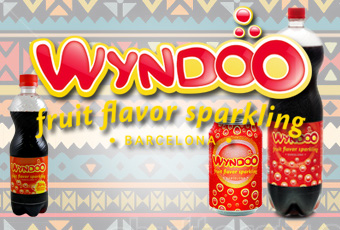 WYNDOO is our refreshing African-style drink. Its sweet cherry and fruits-of-the-forest flavour is extremely popular in Africa.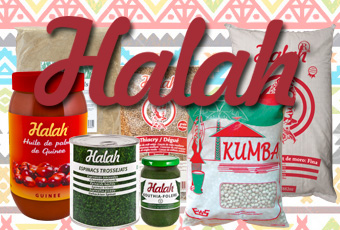 Halah is La Perla's brand for French-speaking Western African countries. We stock red and white hibiscus flowers (bissap), kinkeliba, baobab, kouthia, saka-saka, cayenne pepper, black pepper and vanilla sugar.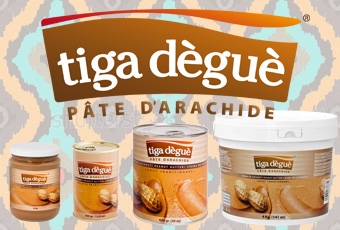 Tiga Dèguè is La Perla's high quality peanut butter brand, made exclusively from natural peanuts following a traditional African recipe.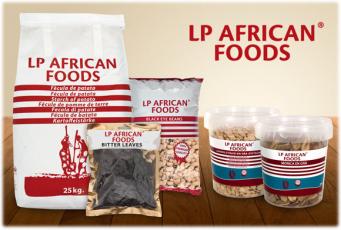 LP African Food is La Perla's brand for English-speaking West African countries. We stock mashed potato, potato starch, rice flour, white wheat flour, ogbono grains and egusi seeds.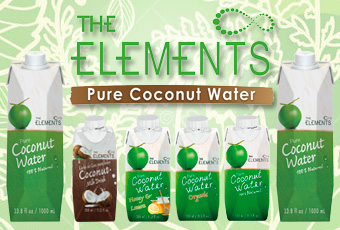 We also have a range of products based on top quality coconut: coconut water, coconut milk, coconut oil, coconut sugar, etc.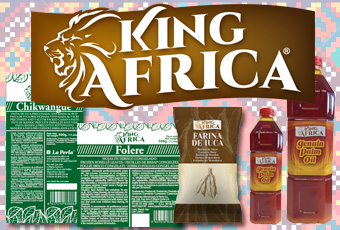 Products directly from the heart of Africa – enjoy these 100% authentic African flavours: palm oil, saka-saka, ndola, bobolo, yucca flour, folere, etc.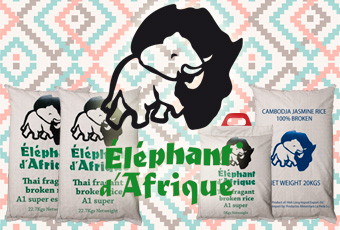 Choose from a wide range of rice from Thailand and Cambodia.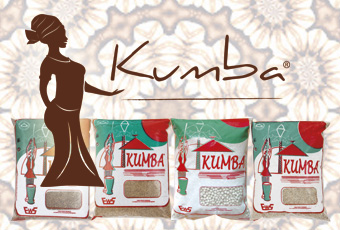 We specialize in grains, especially millet, thiakry, thiére, fonde/araw and shankal.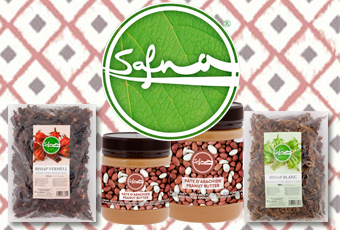 Red hibiscus flower, white hibiscus flower and kinkeliba. Low-cost herbal teas for the whole family.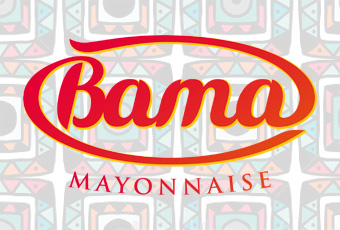 The number one mayonnaise in Africa, shipped directly to be enjoyed in other countries.