La Perla has a logistics service that enables us to reach all our clients, whether Spanish, European or international. This allows us to ascertain market needs and opportunities, a benefit we pass on to our clients by providing them with the top import products to make them more competitive.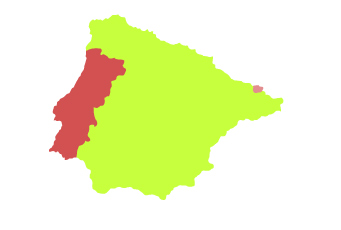 Distribution in Spain
La Perla has a central warehouse in Barcelona and four regional offices in four of the biggest ethnic population areas in Spain. We distribute dry, fresh or frozen ethnic products across Spain within 48 hours.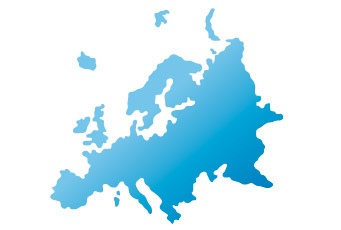 Distribution in Europe
La Perla supplies the whole of Europe by road from our central headquarters in Barcelona. We can deliver a single pallet or full truck loads across Europe within short deadlines.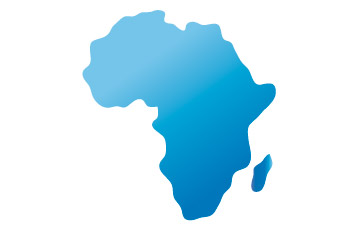 International Distribution
La Perla exports to Africa, America and the Middle East, being the trusted supplier of our clients. We export full containers from the factory or mixed containers from our regular stock from Barcelona. We comply with all sanitary regulations and we deliver the appropriate documentation for customs in the destination country.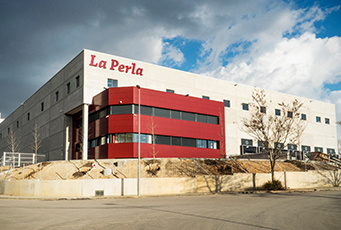 Our facilities
La Perla has its own 7000m2 warehouse on the Can Jorn industrial estate in La Roca del Valles. It has 8 loading bays and a capacity of more than 10500 pallets for stock.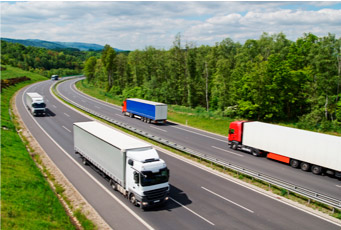 Transport by land
La Perla has set up an extensive land freight network in both Spain and Europe, reaching any point in the continent in the minimum time at very competitive rates.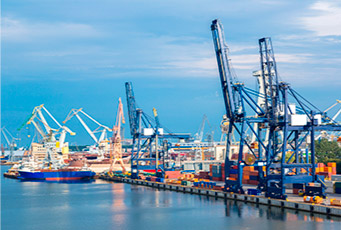 Transport by sea
Sea transport is the most efficient means and allows us to import the main products from our catalog. We move more than 1,000 containers annually. In recent years La Perla has exported various European products to Africa and the USA.