La Perla is the European leader in the distribution of ethnic food products.
Our purpose is to offer a wide range of ethnic food products and exotic food products from Africa, Asia, America and Europe. For this, we import and distribute national and international products of the best brands of manufacturers and own brands.
A catalog with more than 800 references.
In our catalog you will find a wide assortment of ethnic food products, beverages, fresh, frozen products, as well as body and hair cosmetics. We incorporate new references constantly, but if you don't find something … we bring it for you!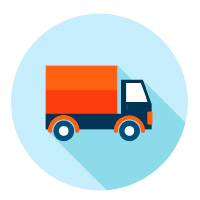 Urgent transport!
Receive your order in 3-5 working days for the peninsula. Order today, receive tomorrow and always taste!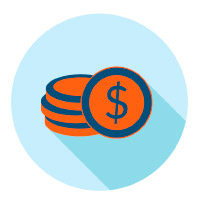 The best prices
We have created our own brands that offer the best price without sacrificing quality. Try it and you will see!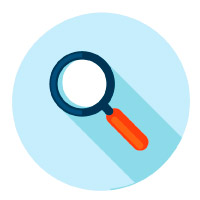 A catalog with more than 800 references
And … if you're looking for something you can't find … we look for it for you and bring it home!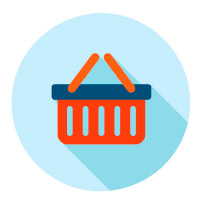 24h service!
Place your order online 24 hours a day, or contact us from 9: 00h-18: 00h by email or phone.
Subscribe to our newsletter!
If you are a distributor, wholesaler or importer, sign up for the newsletter and you will be the first person to receive the news and offers we have prepared for you.