La perla is an european leader in the distribution of exotic food products and international cosmetics
We offer a wide range of ethnic food products and exotic food products from Africa, Asia, America and Europe. We import and distribute nationally and internationally products from the best brands of leading manufacturers in the market as well as our own brands. We have an extensive catalog of African cosmetics and artificial hair to meet international needs.
~ Brands ~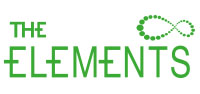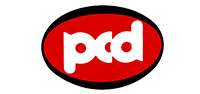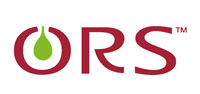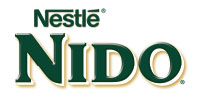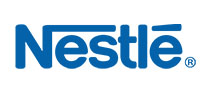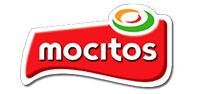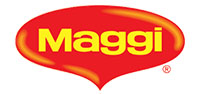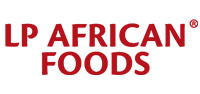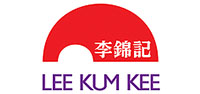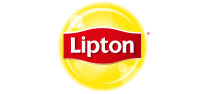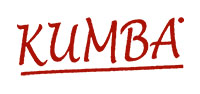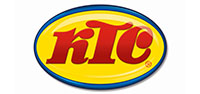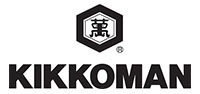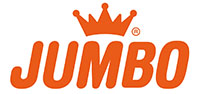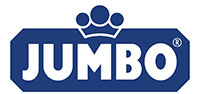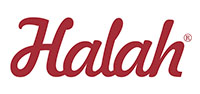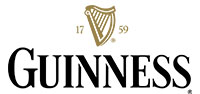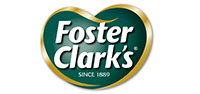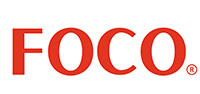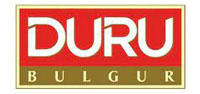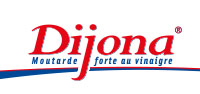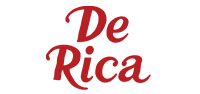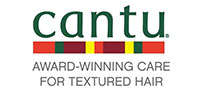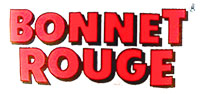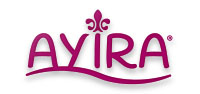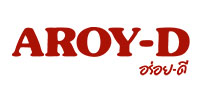 Become a customer of La Perla and enrich your shop, supermarket, warehouse or restaurant with international flavors!