Customer satisfaction is our number one objective, and to achieve this we are constantly adding new products and new brands to our portfolio. All of them are from well-known and respected brands whose quality of ingredients and excellent manufacturing processes result in products that are featured on the shelves of the leading supermarkets.
La Perla is the expert in importing and distributing ethnic and exotic food and drinks. We import directly from Africa, Asia, America and Europe and distribute both nationwide and internationally, making gastronomic treats from other countries available to everyone.
We have been working in this sector since 1997, winning the confidence of the leading food brands such as Nestlé, AroyD, Guinness, FOCO, Lipton and Jumbo to name but a few. We also have a portfolio of own brands which customers are welcome to choose from to get the lowest prices without relinquishing quality: these include Wyndoo, Halah, Tiga Dèguè, LP African Foods, King Africa, Kumba, Safna and The Elements.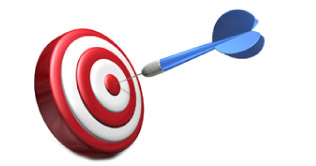 Quite simply, customer satisfaction. How do we achieve it?
By being the company of reference in the import and distribution of ethnic foods, offering high quality food products from all kinds of regions and cultures and making the gastronomic treats of other countries available to everyone.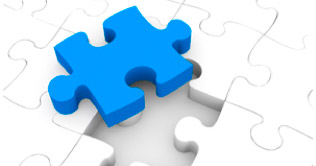 To source the top ethnic products with the highest quality standards. To do so, we feature more than 800 products including dry, refrigerated and frozen ethnic foods and a wide range of ethnic toiletries and natural cosmetics.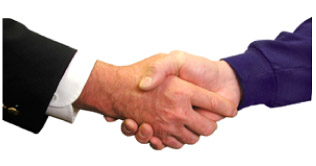 Respect for cultural diversity, bringing the gastronomy of other countries to the rest of the world. Our products give everyone living away from their native country the chance to cook their traditional dishes and feel right at home.
Thanks to this, La Perla has become one of the biggest importers of ethnic products in Europe. We deliver directly from our headquarters in Barcelona and our 4 regional offices: Basque Country, Almeria, Murcia and Valencia.
Shall we do business together?
Check out our product catalogue, choose what you want, send us your order and we'll deliver it tomorrow. La Perla makes it easy to grow your business!
Already a customer?
La Perla makes it easy for you to order with no need to pay online. Order now and receive your shipment within 48 hours (Spain). No surprises.